"I make food that connects to my heart."

Taste of Home is a research focussed on the inhabitants and expats living in Lisbon and their individual culinary roots. In cooperation with photographer Filipe Lucas Frazão we created a portrait series of a selected group of people which we interviewed about their culinary emotions while discovering personal stories.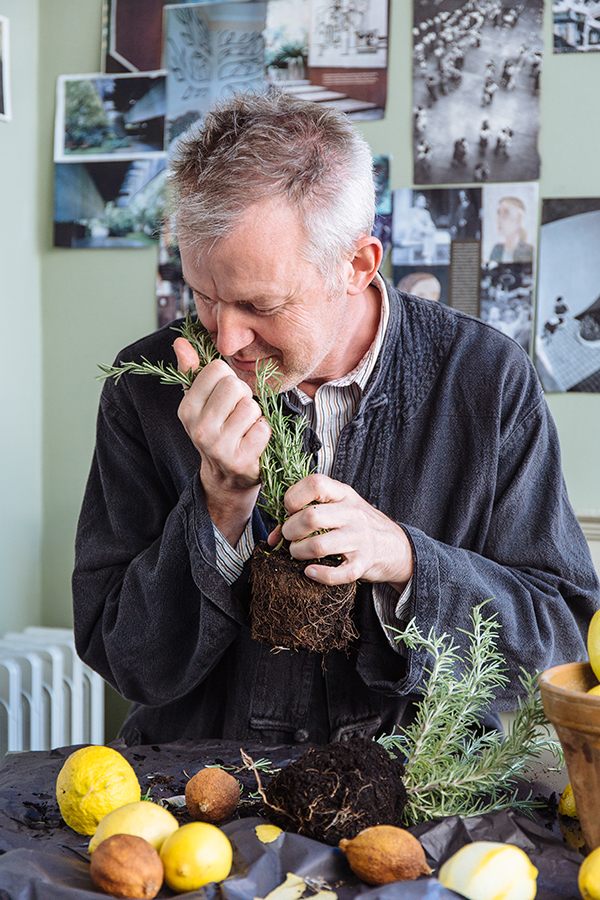 "Soup makes me feel at home."

In our globalized world people live not only in their country of origin anymore, but all over the planet, for many reasons such as work, relationships or forced migrations.
Eating culture is shaped by ethnic, cultural and moral norms as well as educational and environmental factors. Our ability to easily develop new habits enables us to adapt to unknown conditions. No matter what circumstances of life we are facing, there will always be some inner rooted desires demanding for a specific taste or smell bringing us back to a familiar experience, looking for origin. For some it's the smell of bread, for some others it might be the taste of a homemade pasta.
How does home taste like? Where do we find a culinary feeling of home? Which traditions and habits are connecting us to our origin?
The interviews contained questions of reason of coming to Lisbon, breakfast routines, culinary moments, childhood memories, favorite dishes, definition of home and others. Based on those personal stories we developed a seven-course-menu in cooeration with chef Tolga von Klein (super-mamita). Each course was dedicated to one portrait so that guests could discover the individual culinary memories through the menu. Illustrator Rita Santos sketched the night in order to remember a moment at a table where "old memories remembered and new memories created."
The dinner took place at A Sociedade in Lisbon.