10/2017
Publication – book from rbb and be.bra Verlag: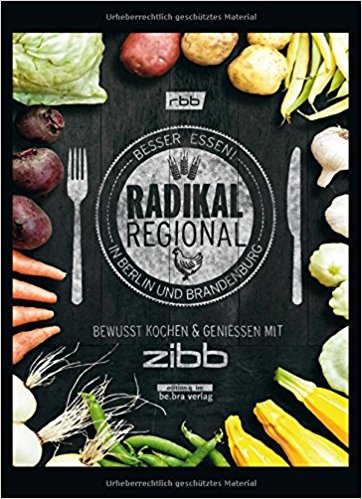 07/2017

Wonderful article about our sharing dinner concept from cafe-future.net in the recent edition of their food-service magazine. Thanks a lot for featuring us as a growing trend in gastronomy!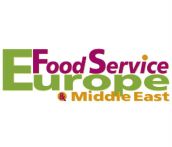 06/2017

Thanks a lot to rbb for zibb "Radikal regional" who accompanied us for our Klosterdinner.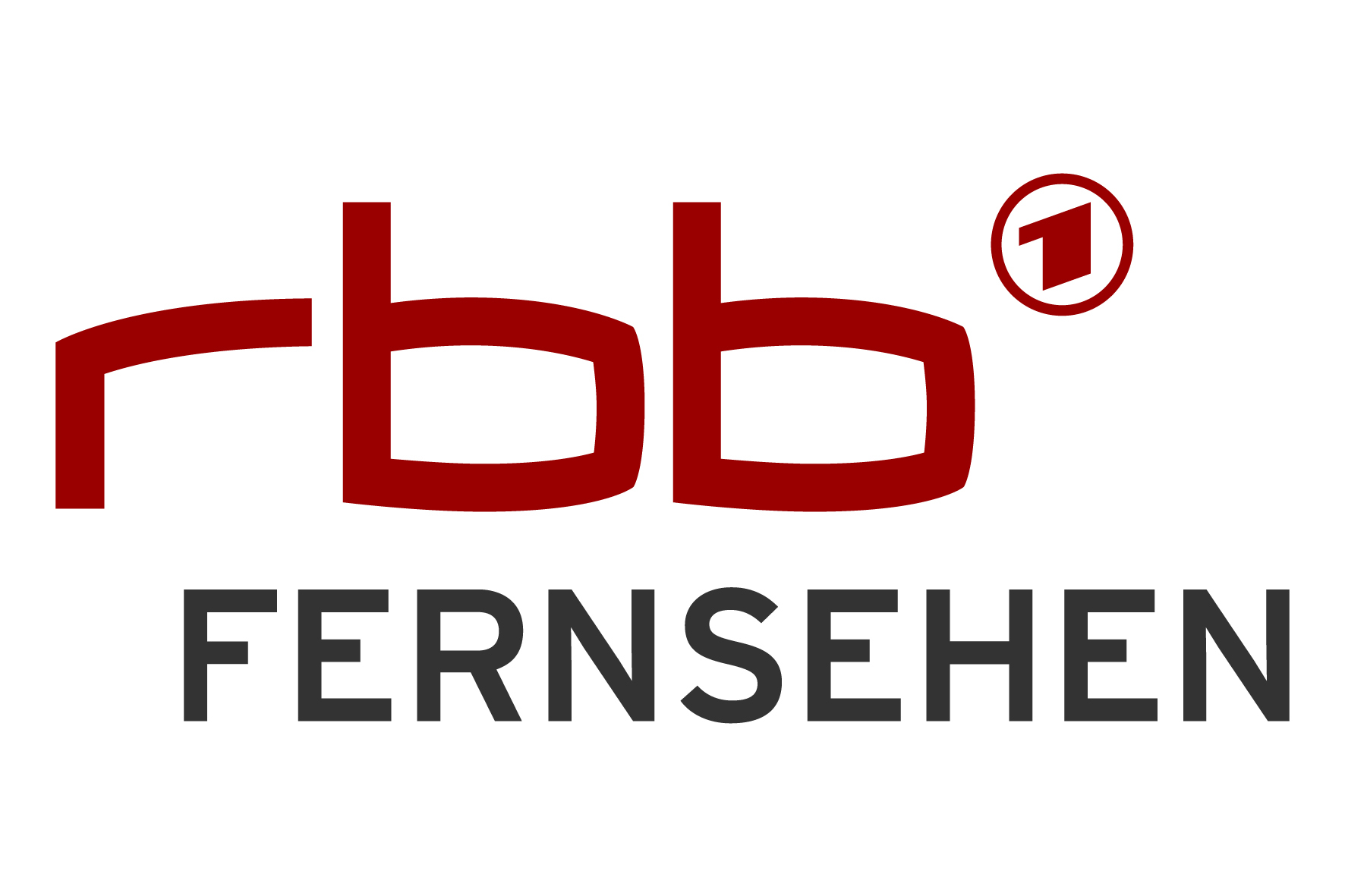 02/2017

Thanks a lot to >>> TrendHunter for their hint to check out the dining experience with us. Happy roots!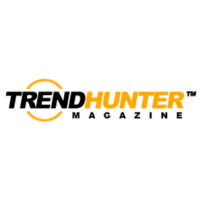 12/2016

Thanks a lot to >>> Lust auf Genuss for their article about us in their recent edition. Go get it and check out their rooty recipes for winter. We've already made our list

09/2016

Thanks a lot StartupValley for the interview. We were selected to present Wild & Root at Lange Nacht der Startups:

09/2016

Thanks again to Jan-Peter Wulf from Nomyblog for the interview and Das Filter for its interest of publishing it. We are pleased about the support and attention of Wild & Root's concept!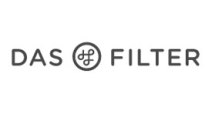 08/2016

Thanks to Tom Cox from Exberliner who dined with us and wrote an article about >>> Dinner gone wild!
08/2016

Thanks a lot to FoodService Europe & Middle East for the lovely article about Wild&Root in their recent magazine!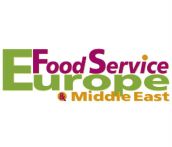 08/2016

Food and wine pairing with Wild&Root on the temporary roof top bar of Erben Wein: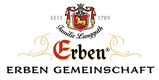 07/2016

Wild & Root became a partner of GREEN CHEFS – Fairness und Verantwortung in der Gastronomie! Thanks for the >>> article!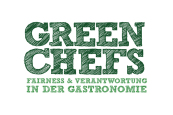 07/2016

Thanks to Katrin Roth who described her >>> dining experience with us while celebrating the birthday of Weleda's Skin Food Creme!

06/2016

Thanks a lot to >>> Unser aller Wissen. Die Moderne Landwirtschaft. for their interest in Wild&Root and for being part of their portrait series around nutrition!

06/2016

Thanks to Jan-Peter of nomyblog and his describtion of his dining experience at Verführerisches Abendbrot:

05/2016

Thanks a lot to somuchmore for the interview:

04/2016

Interview with Zoë von wetreat:
Thanks a lot to Zoë for this long artikel and her interest in Wild & Root!

06/2015

Interview with Patricia from YOGATONIC:
Thanks to Patricia and her interest!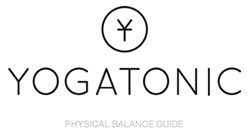 05/2015

Emotion Slow Magazin: A six-sited article about our Folksy Febuary Feast – Supper Club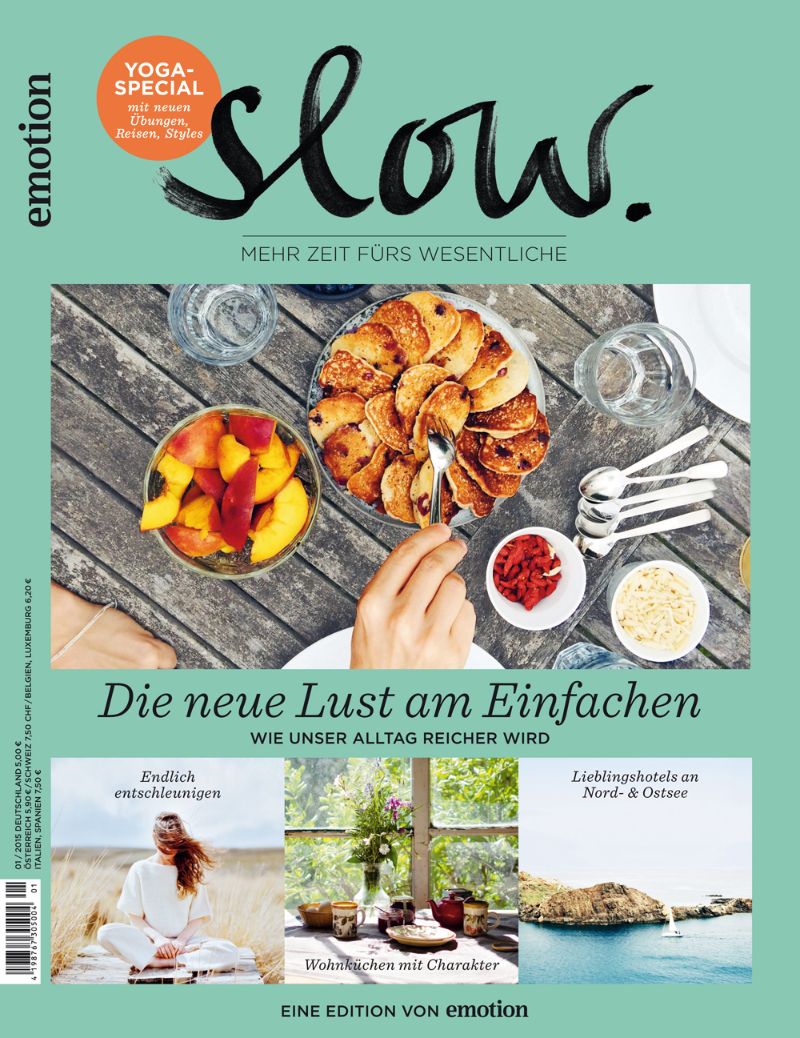 05/2015

Emotion Slow Blog

02/2015

Thanks a lot to the girls of  >>40 DAYS OF EATING << which visit our Folksy February Feast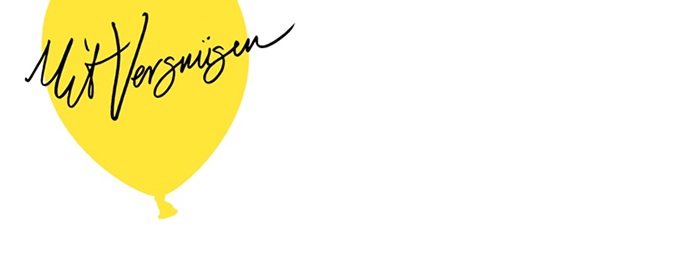 01/2015

Thanks to Julia of Green Friday, who enjoyed our Supper Club and invited others to be our guest!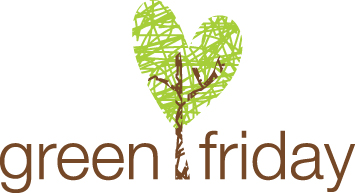 12/2014

We were surprised to see the lovely hint for our Christmas Special.
Much thanks to Berlin Daily Seret:

12/2014

Winter in Berlin with Wild&Root and a cozy Christmas Special: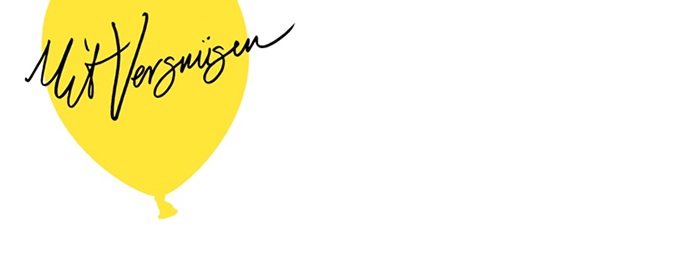 12/2014

Thanks a lot, EssPress interviewed us to tell about the concept behind
our events and our herbal passion.

10/2014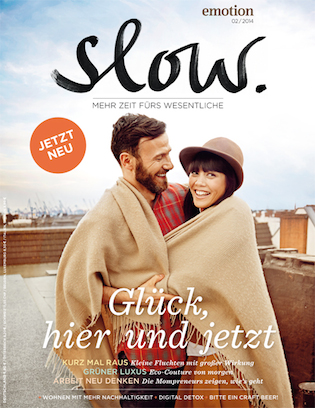 08/2014

TV report, project >>> Little Wood, unfortunately not availyble any more